Essay by Professor Georges Mink in "Polska Times"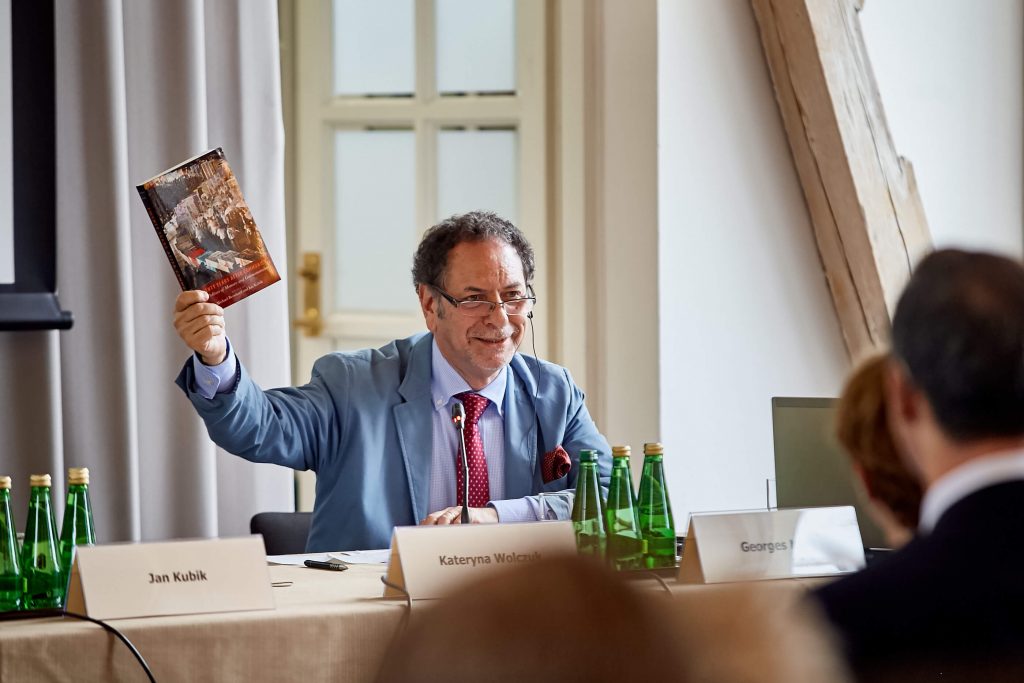 Professor Georges Mink presented his essay "Czy rewolucja jest pojęciem aktualnym (może operacjonalnym)?" at the opening session of the "Three Revolutions. Portraits of Ukraine" symposium, which took place on 28 February 2017 at the Natolin campus of the College of Europe in Warsaw.
On 4 March 2017 the text was published by the Polish weekly "Polska Times".
You can download the full text in Polish here.